Savin' the Day- One charity at a time!
Arizona based 501(c)3 non-profit organization.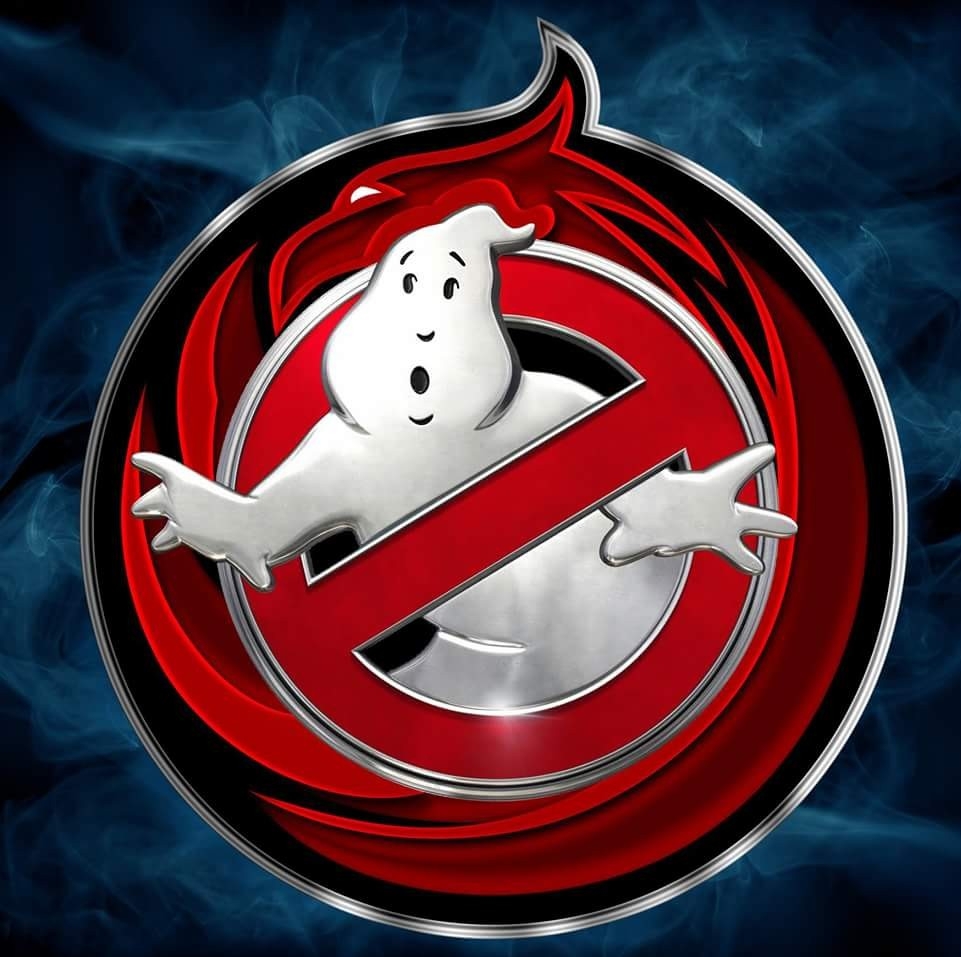 The Phoenix Ghostbusters is a registered 501(c)(3) non-profit group of experienced cosplayers, builders, and entertainers that utilize the theatrics and love of Ghostbusters to give back to the community through charitable works.
We are a family of friends that work together to attend events to raise funding and gather donations for a variety of local charities in need.