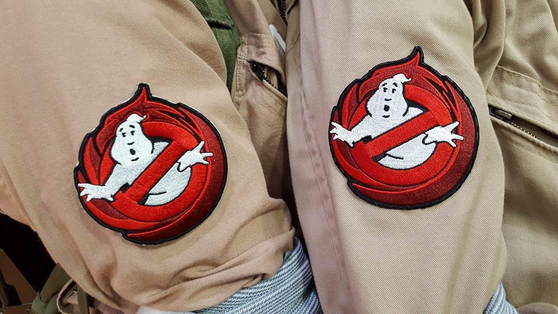 OUR GROUP
We are a group who utilizes the theatrics of Ghostbusters to give back to the community through charitable establishments under our 501(c)(3) non-profit status. We also celebrate this franchise by attending events that reflect the culture of costuming and other means.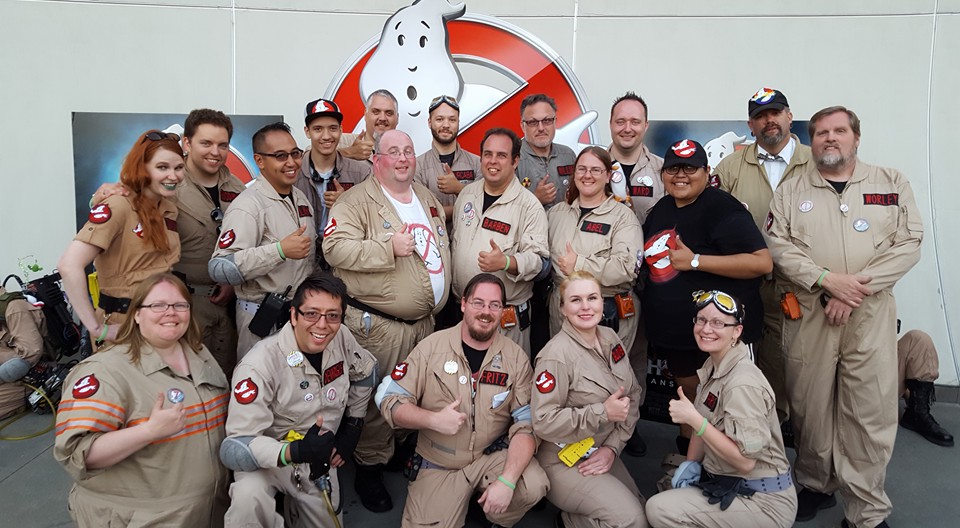 OUR HISTORY
First and foremost, we are a like-minded group of friends who enjoy Ghostbusters and other fandoms such as Star Wars, Star Trek, Marvel and DC Comics.
We value each other as individuals, and there is no need for titles or rankings to define us, only our camaraderie.
Click here to verify our
Arizona Corporation Commission 501(c)3 Status.
WE MAKE A DIFFERENCE
Many of us have come from other costuming/ charity related group(s). We have all raised money, done walks (in costume) and attended may expos and conventions to either raise awareness or recruit like minded individuals for our cause. There is great respect we have for other clubs that have come before us. It has inspired us to come together by our own volition to build upon what we know and share. Our collective experience allows us to encourage and help each other becoming a stronger, more cohesive camp.